Sound H1 performance
We're pleased to report solid financial results for the first nine months of the year with a profit before tax of DKK 271m, up from DKK 136m in the year-earlier period.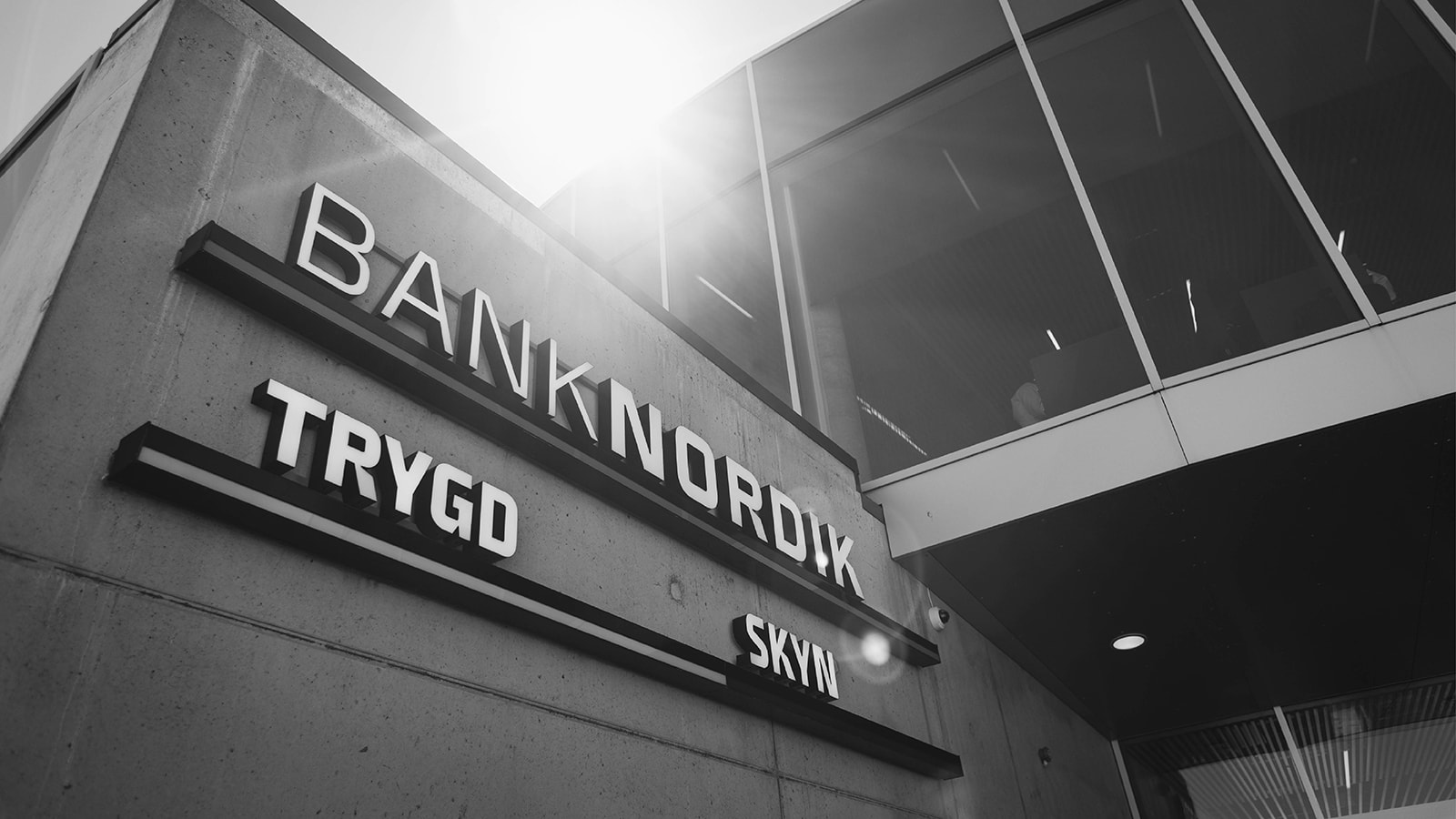 New Investor?
Learn more about our group and history, and get an overview of our business.